Drinking from the firehose
23 Jun 2016, 11 a.m.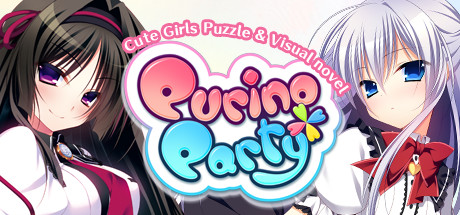 Purino Party takes one part puzzle game, and one part visual novel - romancing cute girls included - and combines them for a laid-back yet addictive gameplay experience!
Fun, light-hearted, kinda pervy. Ultimately just a match-3 game, but if you like those, you'll probably have fun.