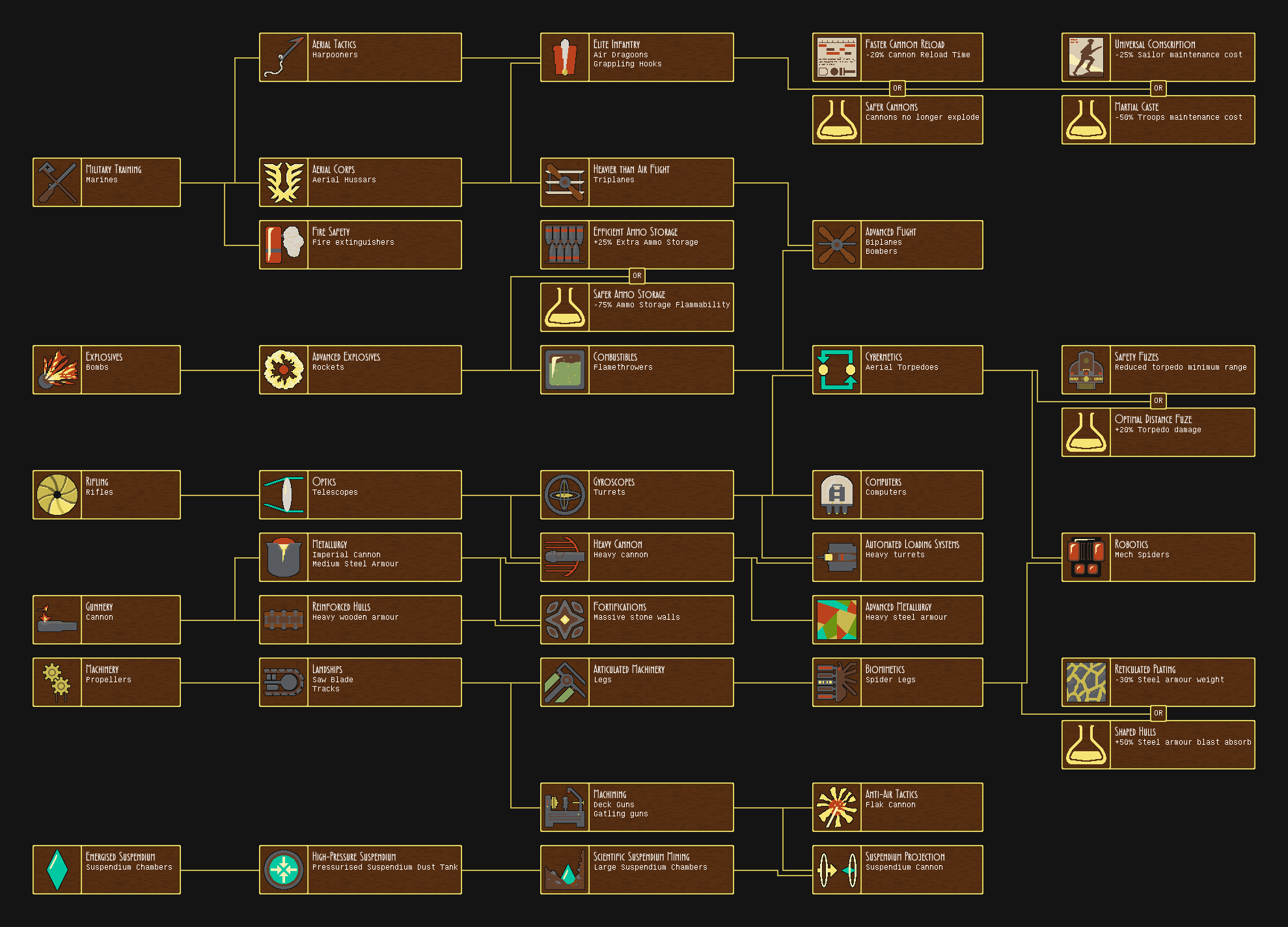 Here's a bunch of the cool stuff the game now contains:
Explosions
Free-form ship design where you're not limited to some fixed layout
Historically authentic heraldry
Dragon taming
Giant sky squid that eat your crew
Grappling hooks
Giant land-walkers
An in-game editor for challenge missions
A combat replay system that lets you re-enter the fight on either side
Multiplayer map conquest
Extensive modding support with more than a hundred mods, adding a huge number of of extra modules and other things
Explosions
From now until release, I'll be concentrating on improving conquest mode and the game tutorial. After, I will of course continue supporting the game with bug fixes, balance patches, and user interface improvements.
Are you a member of the press or a streamer? Would you like to know more? Are you going to gamescom? Drop me a line.
Would you like to buy the game now? Here's a handy Steam button thingy: