You can now select modules and decals in the editor. Selected items can be moved, duplicated, deleted, and recoloured.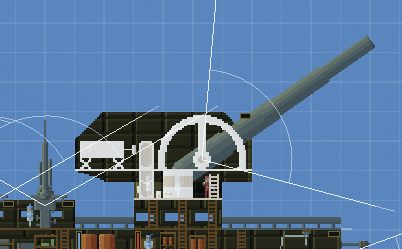 Nicer mod management: You can now choose the set of mods you want and then apply them all at once.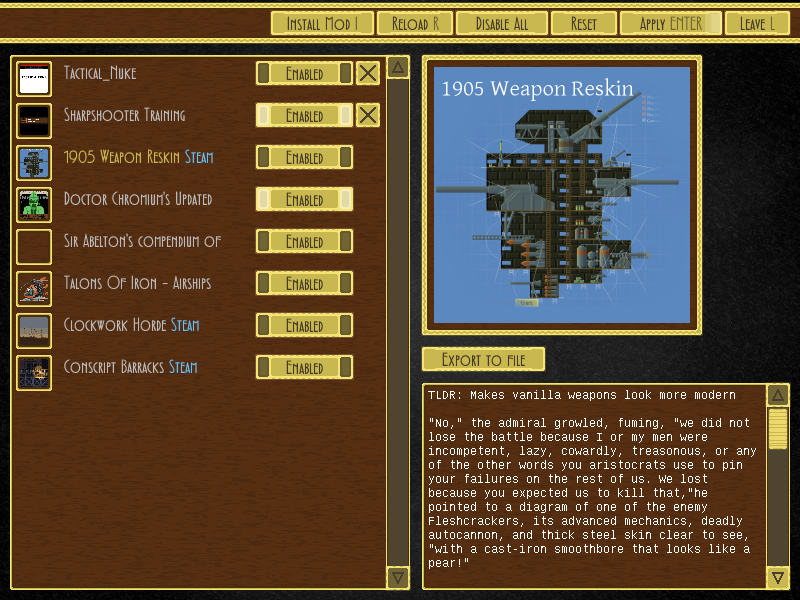 Tips and lore during world generation: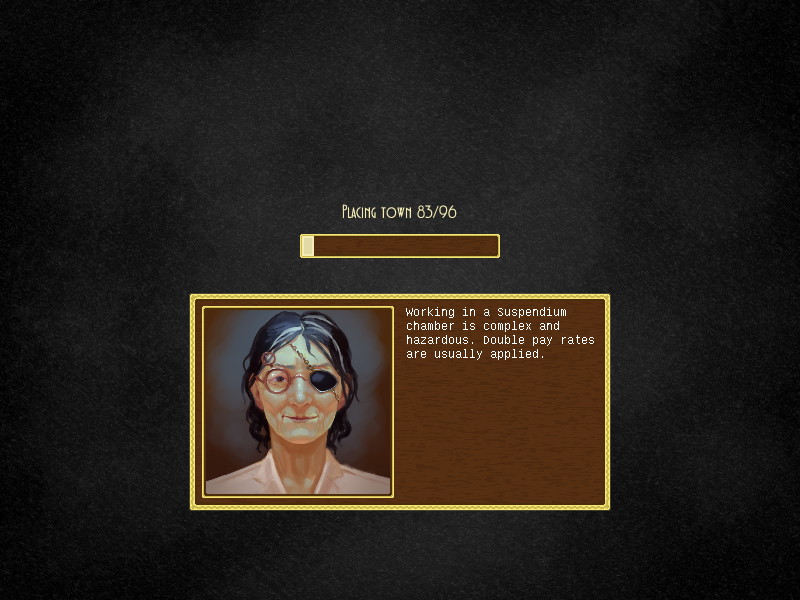 Many new paints, and more modules and decals:
Various sloped and rounded struts
Fins
Pointy suspendium tank endcaps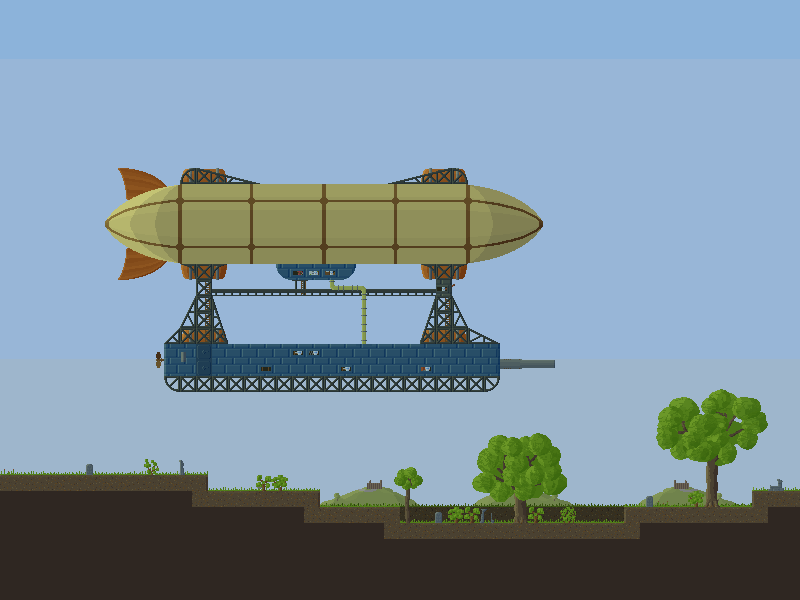 Also, there's a new set of ship designs, provided by Towarish' Browen.
World generation tips are moddable, of course. And so are paints, heraldic tinctures, and city names now.
Fixes and improvements:
New networking code that should prevent really high ping values and be stable.
The game checks the validity of your data files and refuses to let you enter multiplayer if your data files are changed, as this would lead to desyncs.
Smoother loading of ship designs in the open/save dialog. If you have a long list of really big ships, the game should no longer stutter, or at least stutter a lot less.
You can no longer make infinitely tall towers of dirt.
Fixes to Russian translation, provided by Towarish' Browen.
Modules now indicate how flammable they are and how likely they are to explode.
As always, you can get the game on itch.io, Steam, Humble Store, and GOG.com - which currently has it on sale for 20% off, in fact.